Services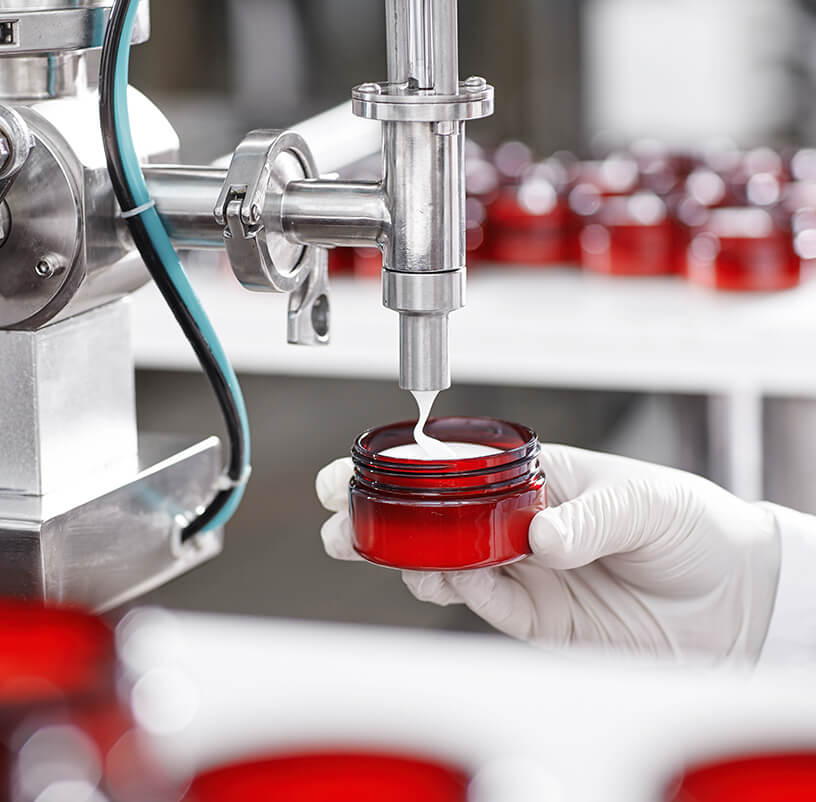 FILLING & PACKING SERVICES
We offer filling and packing service to clients to save the cost. You can bring your skincare or health supplement tablets products to us as well as your semi-products like packaging box, packaging and bulk to us for filling and packing in our factory.
With our fully automatic machine, we provide the filling and packing services for clients who want to assemble the products in Singapore. We can offer a contract filling and packing service for a wide range of textures like cream, gel and liquid products using jars, tubes and bottles. We also have the latest Pharmaceutical Graded Tablet Packing machine which we can pack your tablets in blister form; blister form packaging is much more pristine and can command a premium price as compared to packing your tablets in bottles.
Our contract packing services cater for any size or style of product. Our cosmetics packing machine is capable to produce 1,000,000 pieces monthly. The packing volume ranges from 3ml to 1000ml and blisters packaging in 10 tablets per blister card.
 
Common Types of Containers we fill:
Blisters
Bottles
Mask Pouch
Tubes
Sachet
Jar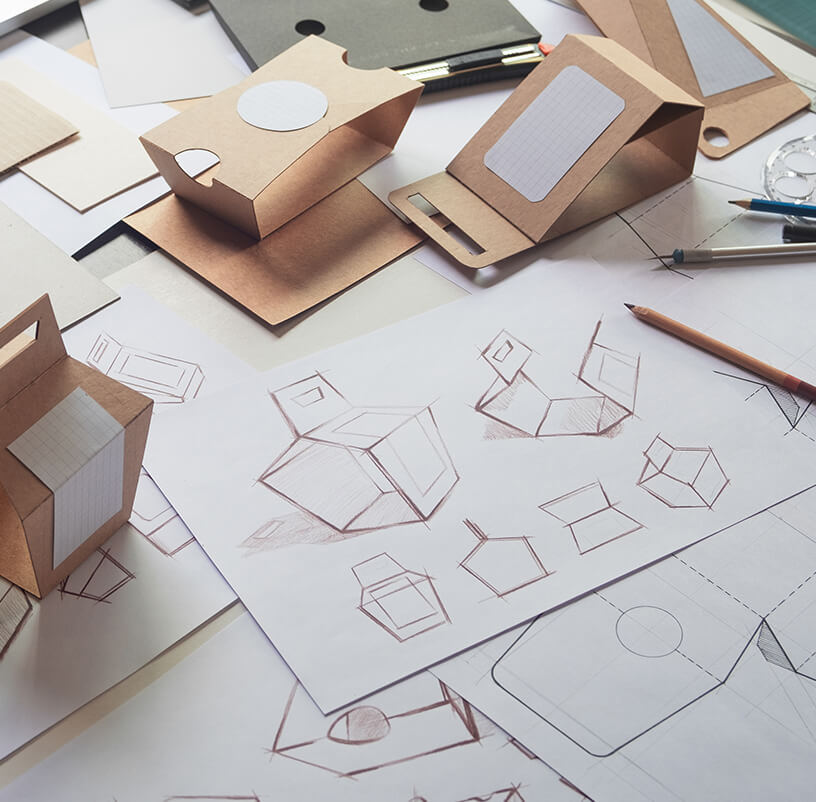 Skin Care Design Service
We have a dedicated team of experienced Graphic Designers who have completed numerous successful Projects designs.
3 Choices design per product design.

Up to 5 revisions per product design.

All designs are Highly Confidential.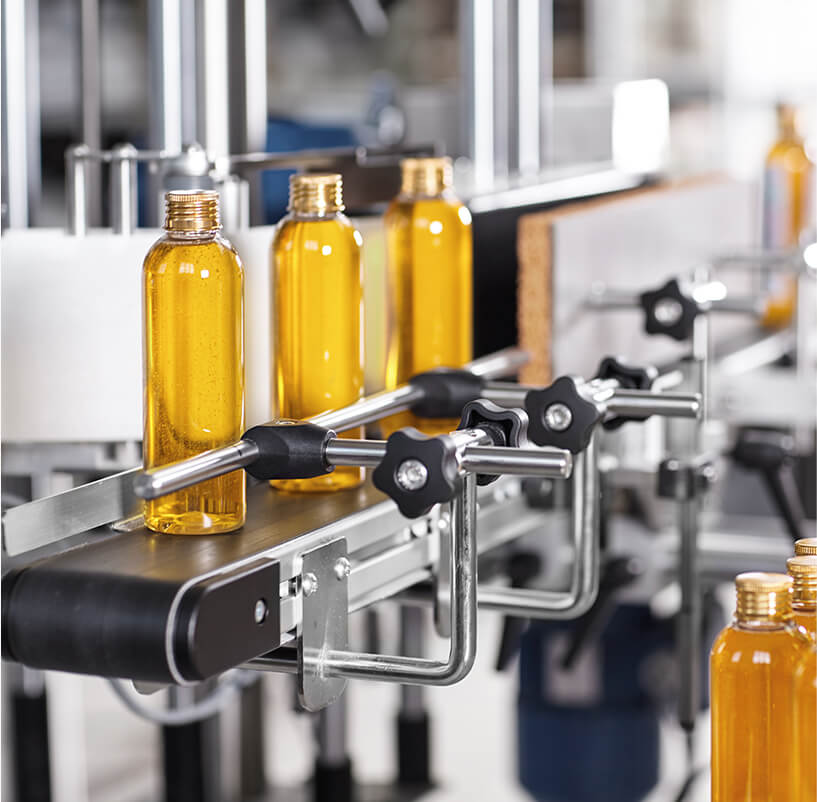 Equipment Servicing & Maintenance
Equipment is assessed by our team of technicians.

Quotation will be provided for the servicing and spare parts needed. Work commence after acceptance of quotation.

Quick Lead Time

1 Day*

Detailed Servicing Report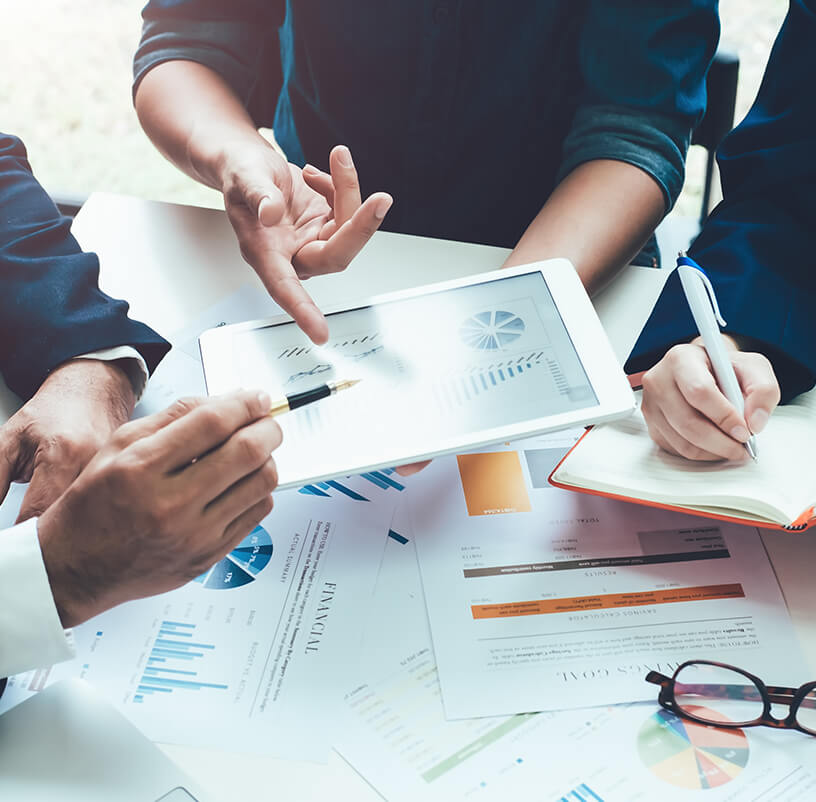 Consultancy Services
Pharmaceutical Product Registration: We help our clients to notify and register their skin care products and cosmetics in Singapore and Malaysia.
SERVICES
Study your products in detail

Review how your products are classified & registered globally in other countries

Analyze the dynamics of registering your products

Determine if local clinics are needed for registration

Meet with the authority on behalf of you to clarify any arising matter

Obtain final approval
SINGAPORE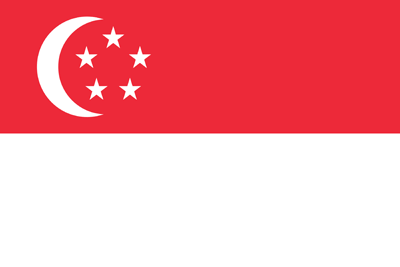 With effect from 1 Jan 2008, the Health Sciences Authority (HSA) has implemented the ASEAN Cosmetic Directive (ACD) by way of the Health Products (Cosmetic Products – ASEAN Cosmetic Directive) Regulations 2007, which is a Subsidiary Legislation under the Health Products Acts For the regulation control of cosmetic products in Singapore.
Under the Health Products (Cosmetic Products – ASEAN Cosmetic Directive) Regulation, companies or individuals who intend to sell or supply a cosmetic product in Singapore are required to notify the HSA prior to selling or supplying the product in the local market.
MALAYSIA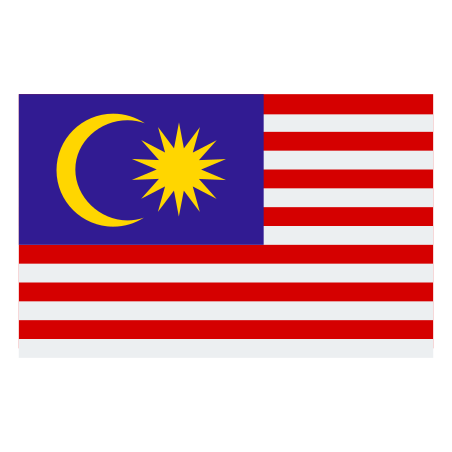 In order to continue selling your products in Malaysia, it is a must to register the product with the authority bureau. Regulation in Malaysia is involved with some of regulators depending on what product you carry.
Cosmetic, skin care, pharmaceutical and medical device products involve with eg: Medical Device Authority (MDA), National Pharmaceutical Control Bureau (NPCB) by Ministry of Health Malaysia, and Malaysia's Drug Control Authority (DCA).
Business Opportunities
We Support and Supply:
Retail Chains

Clinics/Spas Setup

Franchises

Distributorships

New Markets